Child Dental Benefits Schedule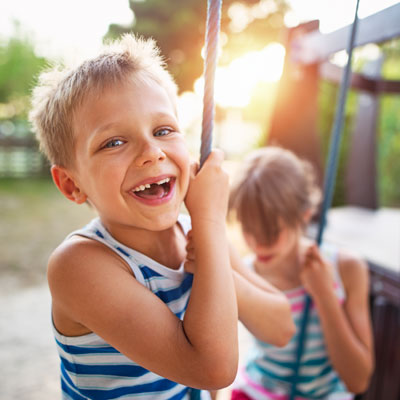 At KR Dental, we are passionate about making our high-quality dental care as affordable as possible for our patients, including our youngest ones. That's why we are pleased to accept the Child Dental Benefits Schedule (CDBS). This scheme provides eligible families with children aged 2-17 years old with access to the benefit of $1013 for certain dental services over a two calendar year period.
CDBS Benefits
The following dental services are covered:
X-rays
Teeth cleaning
Fissure sealing
Please note that the following are not covered: orthodontics, cosmetic dental work and any dental services provided in a hospital.
Who Is Eligible for the CDBS?
Your child qualifies for the program when they
Are eligible for Medicare
Are between the ages of 2 and 17 years for at least one day that year
Or you get an eligible payment at least once that year
Book an Appointment
For more information about the CDBS or to make an appointment, contact us today or fill out the form below!
* Any invasive or surgical procedure may carry risks. Before moving forward, it is recommended that you seek a second opinion from an appropriately licensed medical professional.

Child Dental Benefits Schedule (CDBS) Kippa-Ring, Redcliffe Peninsula, Redcliffe, Newport, Clontarf QLD
(07) 3883 2434