0$ Deposit & 0% Interest Payment Plan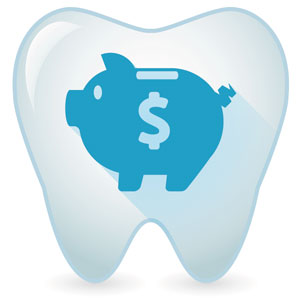 Whether you'd like to rejuvenate your smile with one or more cosmetic dentistry services or take care of other tooth concerns, KR Dental offers a convenient way to finance your care.
With the 0% interest payment plan, powered by Certegy Ezi-Pay, you can get the high- quality dental treatment you need and want straightaway. With this payment plan, you could begin up to $12,000 in treatments today and spread the cost across fortnightly payments over 12-18 months. Perhaps best of all, you pay no interest!
Applying Is Simple – Approval Is Fast!
We know you're busy, so you'll love that the application process is easy and efficient. It takes just a few minutes to complete in our reception area. If you meet the lending criteria, you can get approved fast!
Payments Are Convenient
With wallet-friendly fortnightly direct payments, the upfront cost of your treatment will be reduced.
FAQ
An Establishment Fee of $70 is required to set up the payment plan (NDP) account. The repeat purchase fee is a reasonable $22, and there's an $8 monthly fee. The Establishment Fee is stretched out over the term of the payment plan. You also have the option to make additional repayments or pay your plan out early with no payout fees.
How much can I be approved for?
When you apply, your application will be reviewed. If you qualify, you can be approved for up to $12,000.
The standard deposit is 20%. If you are a humm VIP customer, you may be approved for a lower or 0% deposit.
Again, the application process is simple and efficient, taking only a few minutes to complete. You need a bank account or credit card from which payments can be debited and must meet NDP's basic criteria:
Be 18+ years of age, and an Australian citizen/permanent resident with a driver's license
Be employed/self-employed working 30+ hours a week or an Aged/Veteran pensioner
You also can apply online at shophumm.com.au or through the humm website.
Start Now
For more information about the 0% interest payment plan, contact KR Dental today!
BOOK NOW »
* Any invasive or surgical procedure may carry risks. Before moving forward, it is recommended that you seek a second opinion from an appropriately licensed medical professional.

KR Dental Payment Plans | (07) 3883 2434