KR Dental Payment Options
At KR Dental, we strive to make care affordable and readily available for all. Below, you'll find a list of payment plan solutions as well as accepted health funds that we participate in.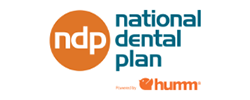 National Dental Plan ( 0$ deposit & 0% Interest)
Get the dental treatment you want and need now and spread out the costs over time with a 0% interest payment plan. The approval process is fast, and the payments will be affordable and easy to manage.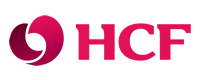 HCF
KR Dental is a preferred dental provider for HCF and only charge HCF's Stipulated prices for certain dental services. We'll provide you with a quote for whatever treatment you're seeking and that can be used to calculate any gap payment required.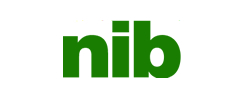 nib
KR Dental is a preferred dental provider for nib. We can offer all the customary nib benefits to these partners including Qantas Assure, AAMI, Suncorp and Apia.


We are proud providers of Smile.com.au an innovative dental insurance scheme which allows you to get 15% to 40% off all dental treatments.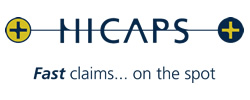 HICAPS
We're proud to be partners with most major health funds, including PeopleCare. Teachers Health, GMF, HIF, HBF, nib, Transport Health, Frank Health Insurance, GMHBA and Latrobe Health. All of these participate in HICAPS which allows you to claim your rebate at the time of service onsite for added convenience.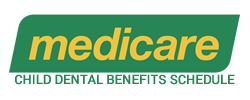 Child Dental Benefits Schedule
We're proud to participate in the CDBS for children between 2-17 years of age who are eligible for the service. The programme may provide up to $1,000 in benefits over a two-year period for services including basic dental care like exams, root canals, fissure seals, cleans, fillings or extractions. We do provide bulk bill for these visits up to your plan limit.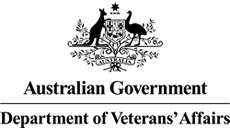 Australian Government Department of Veteran's Affairs
KR Dental is happy to participate as a dental provider for the Department of Veteran Affairs, which offers various treatments for eligible veterans without an out of pocket expense (in accordance to the DVA's schedule,)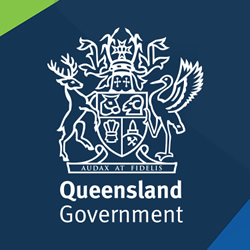 Hospital Program
We accept emergency Queensland Health Vouchers that are referred by the Hospital under the Queendland Health Voucher. You can read more information about this program at Queensland Health.
Want to Learn More?
If you have any additional questions about payments or plans accepted by our practice, please don't hesitate to ask. We look forward to seeing you soon!

KR Dental Payment Options | (07) 3883 2434