Smile Design Makeovers at KR Dental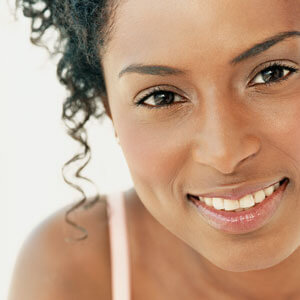 It's been said that a smile is your best accessory. Naturally, we agree! But if you have teeth that are discoloured, crooked, stained or have other imperfections, you may not feel like smiling. The good news is our smile design makeover service can give you the confident, beautiful smile you've always wanted!
Help for Many Dental Issues
Perhaps you've been a longtime teeth grinder and your formerly long teeth have become shortened. Or maybe you have many fillings in your mouth and they're all now discoloured, affecting the appearance of your smile. If you're wondering what you can do about your smile, the first step is booking a consultation.
What to Expect
We will take a series of photos and then using a particular program on a computer we can create a visual of what your smile will look like.
Pictures
You will get to see a picture of yourself with a new smile so you get an idea of what's possible within the realms of dentistry.
Model
Using digital 3-D printing we can print a mockup of your new smile onto a plaster model. By doing so, you will be able to trial your new smile. So even before we do anything to your teeth, you have a way of trialing your new smile using temporary material. With this model, you can touch, feel and see what your new smile will look like. We'll also make sure that your speech won't be affected.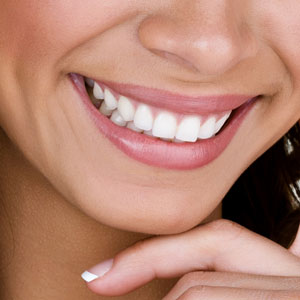 To help us determine how we can give you the smile you want, we'll consider the following:
Do we need to move any teeth?
Do we need to use Invisalign?
Do we need to replace any gaps?
Do we need to use dental implants?
Can we get results with just a little bit of cleaning and whitening?
Or can we just replace those discoloured fillings?
What is the best and most cost-effective way to achieve what you want?
To get the best possible results for patients, we provide comprehensive planning. Once we see where we're going we can give the patient options. We'll say, "These are the options from where you are to where you need to get to."
Get Started Today
If you'd like to get a stunning confidence-boosting smile, contact us today to book a consultation for a smile design makeover.
BOOK NOW »
* Any invasive or surgical procedure may carry risks. Before moving forward, it is recommended that you seek a second opinion from an appropriately licensed medical professional.

Smile Design Makeovers Kippa-Ring, Redcliffe Peninsula, Redcliffe, Newport, Clontarf QLD | (07) 3883 2434